The ParkWhiz app provides you with easy access to your monthly parking pass.
To use, you'll first need to download the ParkWhiz app
Requirements
In order to view the feature, you MUST be set up as a monthly user at a location on the Flash network
Steps to Enable
Download the ParkWhiz app
Make sure the phone you're using is set up with the phone number that is registered in the Flash database with the monthly account
On the phone you're using, click the following link https://parkwhiz.onelink.me/1529158348?af_dp=parkwhiz://flash_monthly&deep_link_value=parkwhiz://flash_monthly
The ParkWhiz app will now open to the monthly landing screen

Go through the phone verification steps and follow the on-screen instructions
Once your phone has been verified, your monthly access will be available on the home screen. You can either use bluetooth or click in to use the scan code.
.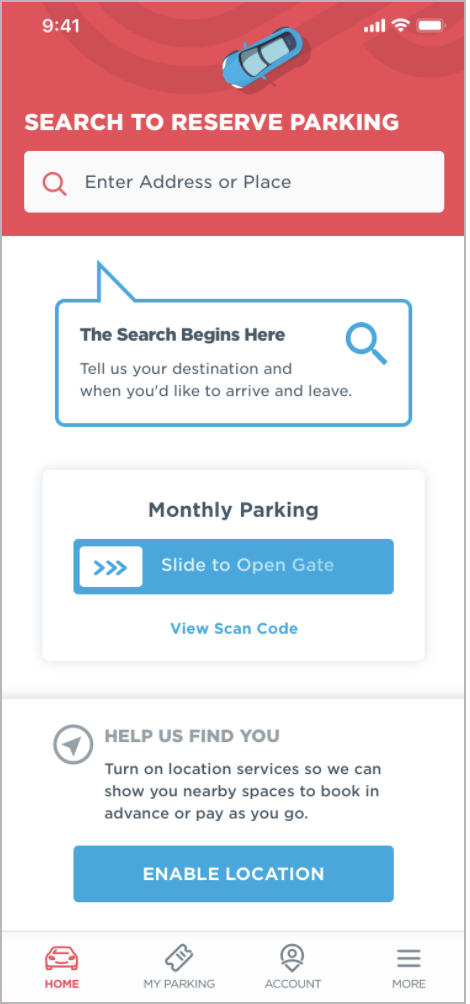 Use the Slide to Open Gate feature to open the gate with Bluetooth. This option is available right at your Home tab.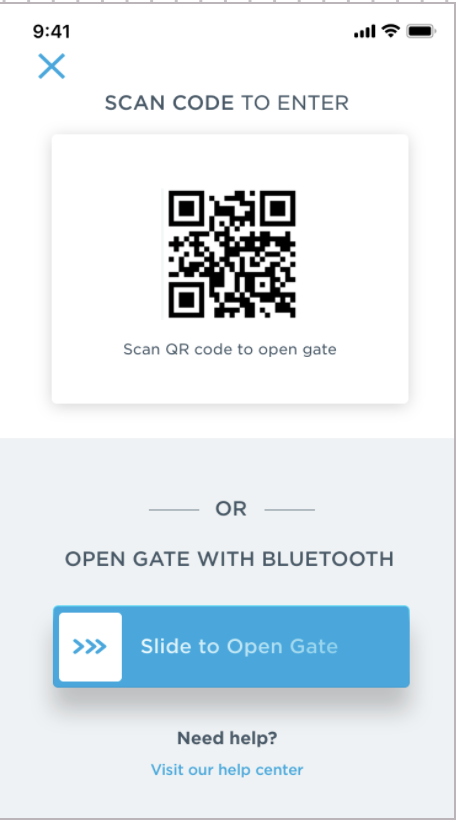 You can also place the Scan Code in front of the barcode scanner to open the gate.